Video
Happening here
25 Jan 2016 - 31 Jan 2016
About World Snowkiting Contest Altosangro 2016 – GPS Formula
JANUARY, 25 – 31, ROCCARASO, ITALY
An event not to be missed for all those who want to dedicate themselves to this wonderful contest. 80 athletes in a challenge that will take 6 days, where the riders have to record on their GPS devices more distance, more variation in altitude and more perimeter of the track. All athletes have to be equipped with a GPS device and safety equipment.
Contacts & Organizers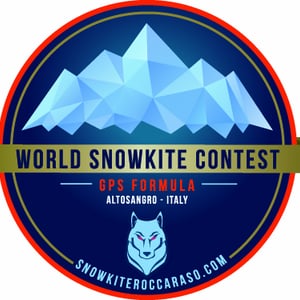 Snowkiteroccaraso
Roccaraso, Province of L'Aquila, Italy
Tags
Sponsor details
Please complete the form bellow and we'll contact you with further details about how to become a sponsor. Thank you.