Video
Happening here
About Vert Attack X
MARCH 3 – APRIL 2, MALMO, SWEDEN
Welcome to the ninth edition of Vert Attack at Bryggeriet Malmö Skatepark. It has been a real treat to organize Vert Attack over the years and it is all thanks to you who come to participate and bring passion and love year after year.
Thank you for making Vert Attack the best event ever!
Contacts & Organizers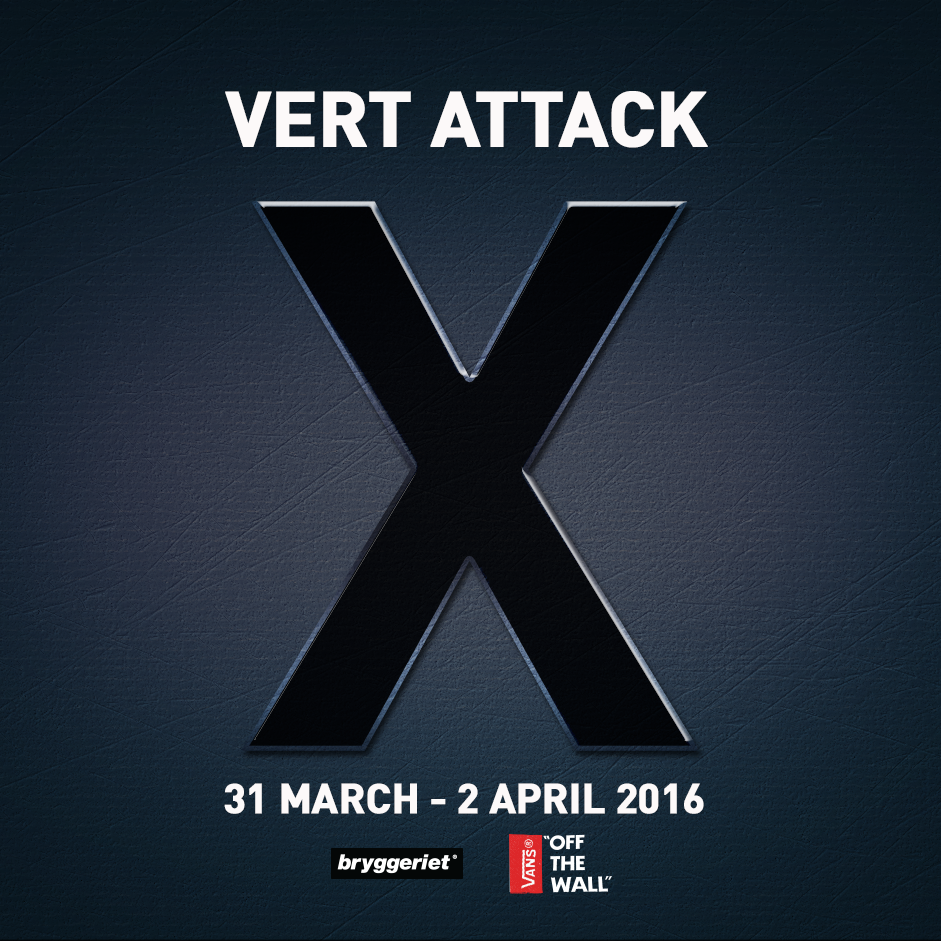 Vert Attack X
Malmö, Sweden
Tags
Sponsor details
Please complete the form bellow and we'll contact you with further details about how to become a sponsor. Thank you.