Video
Happening here
About Dew Tour LA
MAY 09 - JULY 23, LA, CALIFORNIA
Heading to downtown Los Angeles, where skateboard roots run deep, Dew Tour will host a celebration of the sport, inclusive of art, fashion, music, movie premieres, competitions and more. The Ace Hotel will act as the central hub of Dew Tour, encompassing theaters, concert venues and outdoor competition courses.
LOCATION
Vert/Street/Movie Premieres:
Ace Hotel Downtown LA 929 South Broadway
Streetstyle:
Broadway Street (Between Temple and 1st)
COMPETITIONS
Skateboard Vert
Skateboard Street
Skateboard Streetstyle
Contacts & Organizers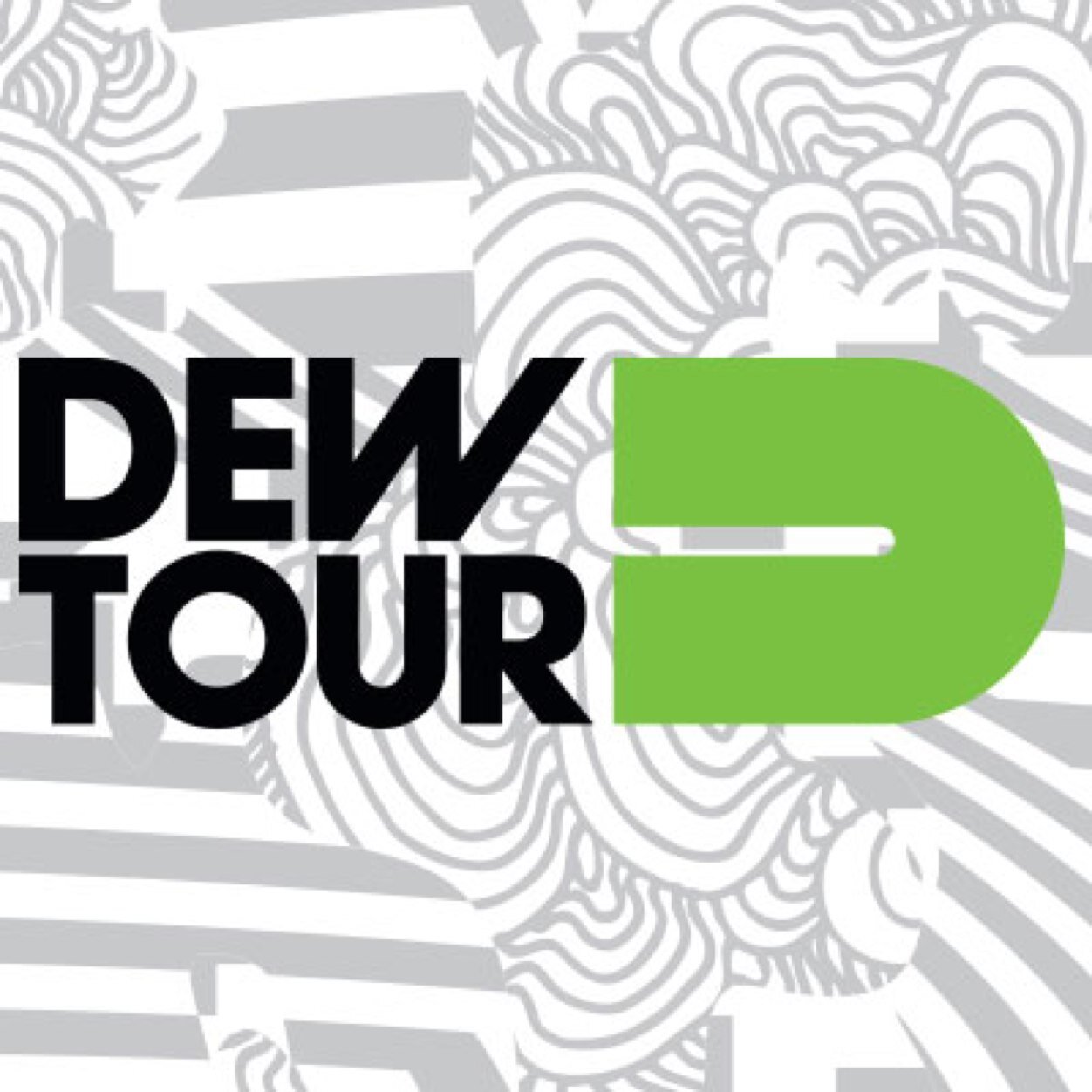 DEW TOUR
Ace Hotel, 929 South Broadway, Downtown, L A, CA, United States
Tags
skateboarding
fun
competition
Sponsor details
Please complete the form bellow and we'll contact you with further details about how to become a sponsor. Thank you.