Video
Happening here
30 Jan 2016 - 31 Jan 2016
About 2016 Jupiter Kiteboarding Invasion
JANUARY, 30 – 31, JUPITER, FLORIDA
This years competition will consist of separate heats in both strapless and freestyle Kiteboarding. One of the premier events in Florida backed by Jeremy Green of Jupiter Kiteboarding, this event has served up excellent conditions and tons of funs for participants and spectators alike.
Contacts & Organizers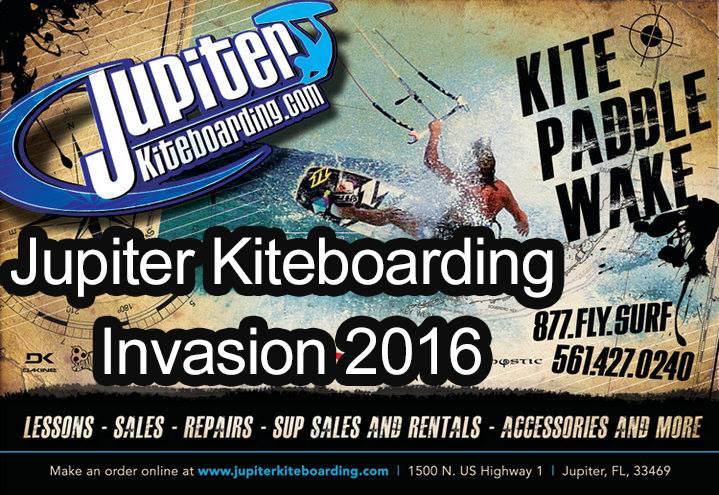 Jupiter
Jupiter, Florida, United States
Tags
Sponsor details
Please complete the form bellow and we'll contact you with further details about how to become a sponsor. Thank you.