Video
Happening here
13 May 2016 - 13 May 2016
About Osage Casino Throw Down In T-Town May 2016
MAY, 13, TULSA, OKLAHOMA
The Throw Down in T-Town has become one of the most popular drag races in the country because it's a race put on by racers for racers.
The first Throw Down of 2016 will be held at Osage Casino Tulsa Raceway Park on May 13th -14th and will feature some of the top racers in the United States competing in 10 classes. Numerous teams will race at the Throw Down the weekend before the PDRA Nationals TX event which the PDRA BIGGEST RACE to date is Tulsa.
"The Throw Down in T-Town has become one of the largest races in the country," track co-owner Keith Haney said. "We had 156 race cars October. It's a free event for the customer, and we had 35,000 fans in the stands for the weekend in October. It's just become a huge event."
The track has a total of $54,000 available for class winners and another $36,000 in contingency money up for grabs. In addition to track sponsors Osage Casino, Lucas Oil, Mickey Thompson, Pro-Line, Fuel Tech and RacingJunk.com, several companies have joined the track as contingency sponsors.
"They've all jumped on board just because how big this event has become," Haney said. "We're pretty excited about its magnitude."
The fastest doorslammers in the world will be racing at the Throw Down, which will feature Outlaw 10.5/RvW class, MX275 class, MX235 class, *NEW Limited 275* Pro-Street Class, Outlaw Gassers, Open Bike Full Payback, Jr Pro1 & Pro2 an and two Pro Mod classes: Outlaw Pro Mod (with no rules) and Legal Pro-Nitrous/ Pro Boost. Both Pro Mod categories will feature eight-car fields with $6,000 to win in each class, but should a racer not make either field, he or she can still race in the $2,500-to-win Outlaw Doorslammers class.
Contacts & Organizers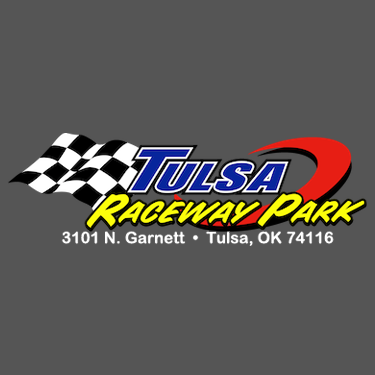 Tulsa Raceway Park / NHRA
3101 N Garnett Rd, Tulsa, OK 74116, United States
Tags
Sponsor details
Please complete the form bellow and we'll contact you with further details about how to become a sponsor. Thank you.