Video
Happening here
29 Oct 2017 - 29 Oct 2016
About Fashion show & Vendor expo
Virtuous Chicks Rock was created to To Inspire and Encourage women to be Virtuous Women, that God called us to be! By using apparel and showing examples. Virtuous Women are not about being "perfect". It's about living life with purpose, diligence, forgiveness and repentance. I want to make a change in some of our WOMEN. We are ALL Virtuous Women, but we must take the steps to find the VIRTUE within us! If I can change just one, I will have still made a difference. All women are Virtuous Women, be we must take the steps to find the virtue within us. That's what Virtuous Chicks Rock is about. Bringing the virtue in women to life!
Contacts & Organizers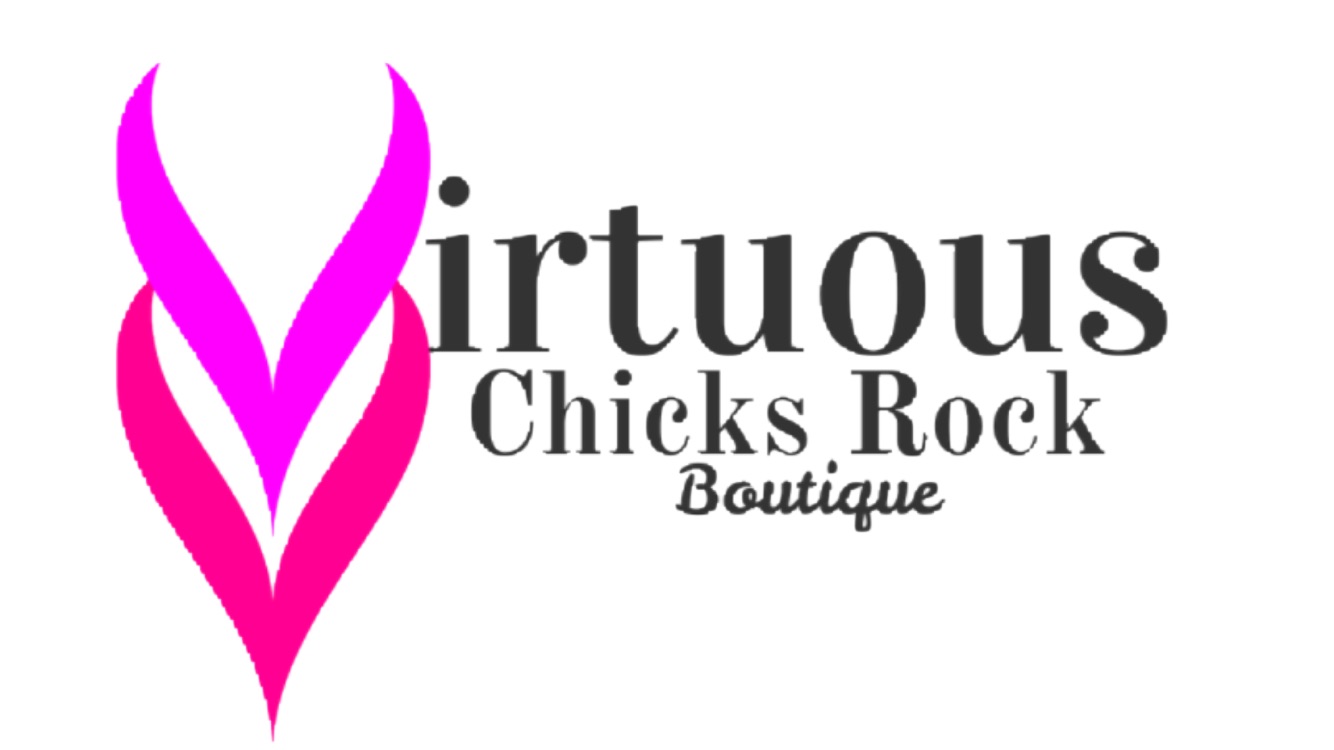 Virtuous Chicks Rock Boutique
Columbus ga
Tags
Vendor
fashion
fashion show
community
expo
Sponsor details
Please complete the form bellow and we'll contact you with further details about how to become a sponsor. Thank you.