Video
Happening here
About Outside the Box: Alumnus Jason Moran: Skateboarding and Jazz
FEBRUARY, 6, MIAMI, FLORIDA
Join us at YoungArts as two art forms collide through the power of improvisation: skateboarding & Jazz.
YoungArts alumnus Jason Moran (1993 Winner in Jazz) is bringing an inspired blend of jazz, skateboarding and new media to the YoungArts Campus. Merging the skateboard memories of his youth in the '80s and his vocation as an acclaimed jazz pianist, composer and educator, Moran pays homage to these trailblazing genres with an interdisciplinary work that sits at the nexus of American subculture. The artist describes how videos of new skate tricks were often set to jazz, underlining important commonalities such as improvisation and adaptability. "Video Days features iconic street skater Mark Gonzales to the music of John Coltrane; two innovators speaking the same language through different mediums," explains Moran.
Featuring Miami's best street skaters organized by professional skateboarder Joel Meinholz and acclaimed skateboard photographer Ian O'Connor, audiences will experience a 360-degree immersion filled with the art of improvisation in both music and sport, complete with a carved-out half-bowl, half-pipe ramp installed on the YoungArts Plaza.
Support for Outside the Box is provided by the State of Florida, Department of State, Division of Cultural Affairs and the Florida Council on Arts and Culture; Miami-Dade County Department of Cultural Affairs and the Cultural Affairs Council, the Miami-Dade County Mayor and Board of County Commissioners, and The Children's Trust; and Wells Fargo. Carnival Foundation is the YoungArts National Premier Sponsor.
Contacts & Organizers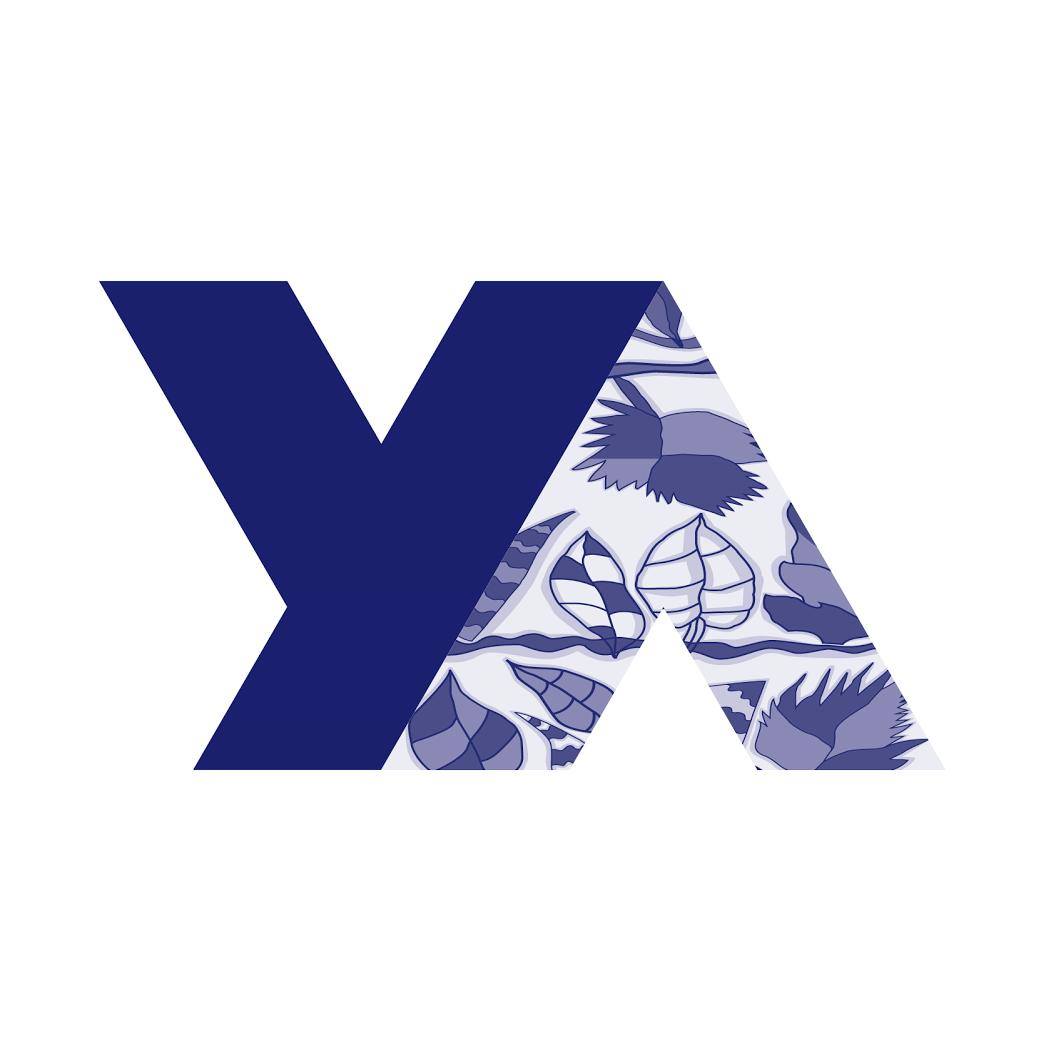 National Youngarts Foundation
2100 Biscayne Blvd, Miami, Florida, United States
Tags
skateboarding
jazz
sports
Sponsor details
Please complete the form bellow and we'll contact you with further details about how to become a sponsor. Thank you.