Video
Happening here
11 Jun 2016 - 20 Jul 2016
About The Olympian
Hey Group! I'm an independent TV producer in LA and i'm producing a documentary series about the unsung Athletes in this years Olympics from all over the world. My team and I have been in pre-production for the past 2 months and are now going through crowdfunding to produce the show.
We are raising funds to get our skeleton video crew of 7 people to the Olympics Media Center in Brazil (where most interviews are only allowed to happen). We need 30,000 to support the Production, Crew, Permit and travel Accomadations.
We're eagerly trying to get as much support as possible as this project is very close to me due to my mom being hired as an ambassador for her country, Trinidad and Tobago, in the 1984 Los Angeles Olympics in America.
Any amount and every donation greatly helps.

I have attached a promo video we cut together to get you excited with us about this years games
https://vimeo.com/170111757
Also below is the link to our GoFund Me Page.
www.GoFundMe.com/TheOlympian

If you have any questions, below is my work email and number to reach me at:
S.anderson@WilshireProductions.com
Work Cell- 323-928-7028

Thanks so much for your support
Follow us on Twitter @ProjectOlympian for latest news and updates on the project.
Contacts & Organizers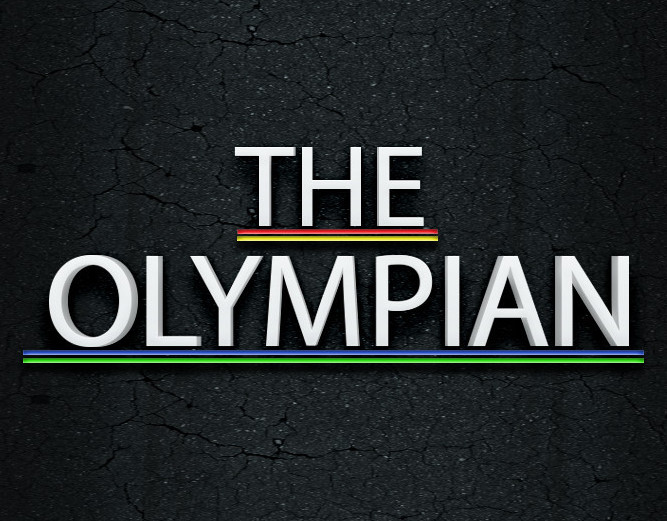 Shantal Anderson
Rio de Janeiro - State of Rio de Janeiro, Brazil
Tags
sports
olympics
rio
brazil
documentary
television
series
VOD
producer
angel investor
paraolympics
athlete
Sponsor details
Please complete the form bellow and we'll contact you with further details about how to become a sponsor. Thank you.