Video
Happening here
13 May 2016 - 15 May 2016
About Red Bull Hart Lines
MAY 13 – 15, 2016, DETROIT, MICHIGAN
Red Bull Hart Lines is back for its second year. Ryan Sheckler worked closely with Red Bull to come up with a fun and unique format for this lines contest in Detroit's Hart Plaza. The invite list includes top pros with spectating open to the public. Hart Lines is also part of the Red Bull Signature Series on NBC. Watch for broadcast dates and more details on the full schedule soon.
Coming to Detroit's Hart Plaza is a brand new street skateboarding competition from the mind of Ryan Sheckler. Red Bull Hart Lines sets out to produce a high-energy skateboard event featuring an innovative new contest format. The format will feature two lanes, each with its own unique set of skateable features. The course will incorporate a mix of existing stair sets, rails and ledges, along with features design by California RampWork.
Contacts & Organizers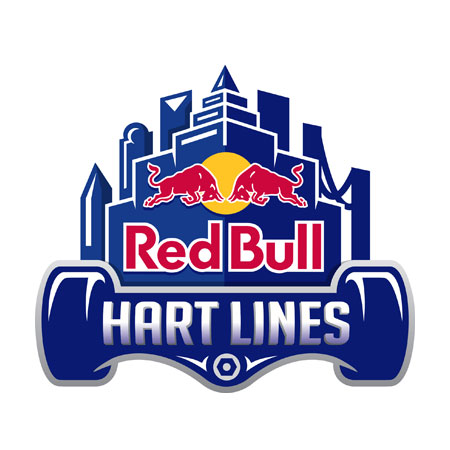 Red Bull
Hart Plaza, Detroit, MI, United States
Tags
Sponsor details
Please complete the form bellow and we'll contact you with further details about how to become a sponsor. Thank you.