Video
Happening here
28 May 2016 - 30 May 2016
About Movement Electronic Music Festival
MAY, 28 - 30, DETROIT, MICHIGAN
Every year during Memorial Day weekend (late May) in downtown Detroit, tens of thousands of sweaty music lovers gather at Hart Plaza for the Movement Electronic Music Festival. While countless indistinguishable music festivals take place across the globe these days, Movement is set in the birthplace of techno music—and today hosts a stellar lineup of world famous DJs along with an organic homegrown salute to the local artists of Detroit.
Sweaty music lovers can look forward to more than thumping bass and beats at the festival. Over the last few years the three-day event has showcased a selection of wild art installations designed specifically for Movement.
Contacts & Organizers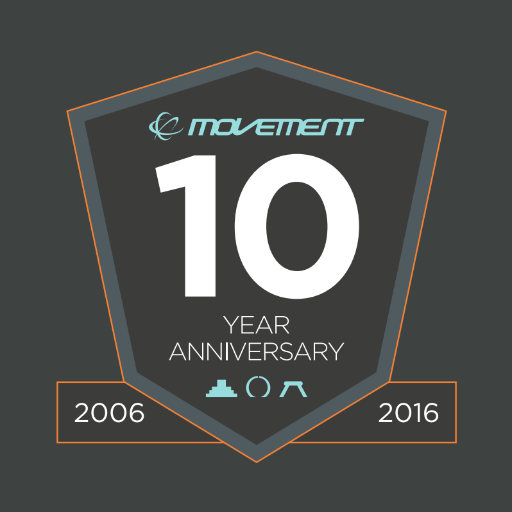 Movement
1 Nelson Mandela Drive, Detroit, MI, United States
Tags
Sponsor details
Please complete the form bellow and we'll contact you with further details about how to become a sponsor. Thank you.