Video
Happening here
About Beer, Bands, & BBQ
Please take a moment to review some info about our upcoming event. Our team would be honored to have your company as a sponsor, in which you can market your services, and promote your business in a big way, branching out to the Lakewood Ranch and Sarasota area. Furthermore, many sponsor levels offer VIP tickets (all you can eat and drink) for important clients / family / friends. A portion of the proceeds will even benefit United Way Suncoast.
The 2nd Annual Beer, Bands & BBQ presented by Music Compound will be hosted at Sarasota Polo Club in Lakewood Ranch Saturday, October 1st from noon to 7PM.
Date: Saturday, October 1st
Event time: Noon-7PM
Venue: Sarasota Polo Club (University and Lorraine Rd)
2,500 attendees (2015 event had 1,200 attendees)
10 National and local beers will be on tap
7 Yummy, local restaurants will be serving up Bar-B-Q inspired dishes
6 Top, local bands will take the stage for 45 minute sets
5 Music Compound students will perform bw bands
Fun-filled, Fall day w/ families and all ages (Kid's corner will offer crafts and activities for young ones)!
Follow Us:
Contacts & Organizers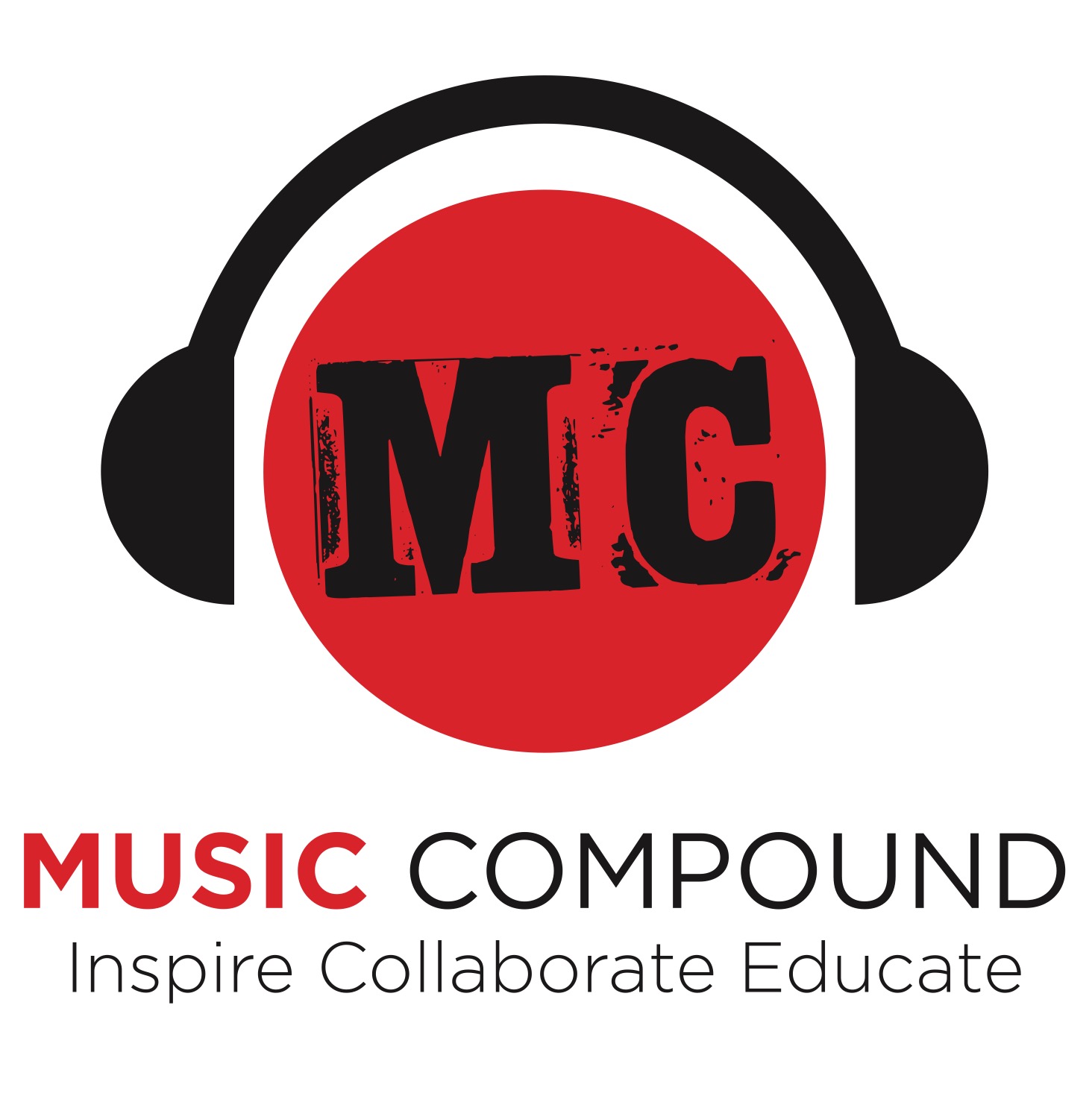 Music Compound
Music Compound, Cattlemen Road, Sarasota, FL, United States
Tags
Sponsor details
Please complete the form bellow and we'll contact you with further details about how to become a sponsor. Thank you.