Video
Happening here
16 Feb 2016 - 16 Feb 2016
About Komunity Project Great Lakes Pro Presented by Rockstar
FEBRUARY, 16, BOOMERANG BEACH, AUSTRALIA
Surfing NSW is excited to take the final stop of the NSW Pro Surf Series to the wave rich Great Lakes region. With everyone's favorite mid north coast beach of Boomerang Beach being the prime location for the event; the Komunity Project Great Lakes Pro will no doubt be a popular and exciting event for all surfers and spectators. The event is confirmed as a women's WSL QS1000 rated event and will crown the winner of the entire NSW Pro Surf Series.
The event will lead into the Newcastle Surest WSL QS6000 event so will sure to bring a great talent of international and national surfers to enjoy the great waves of the Great Lakes region.
Contacts & Organizers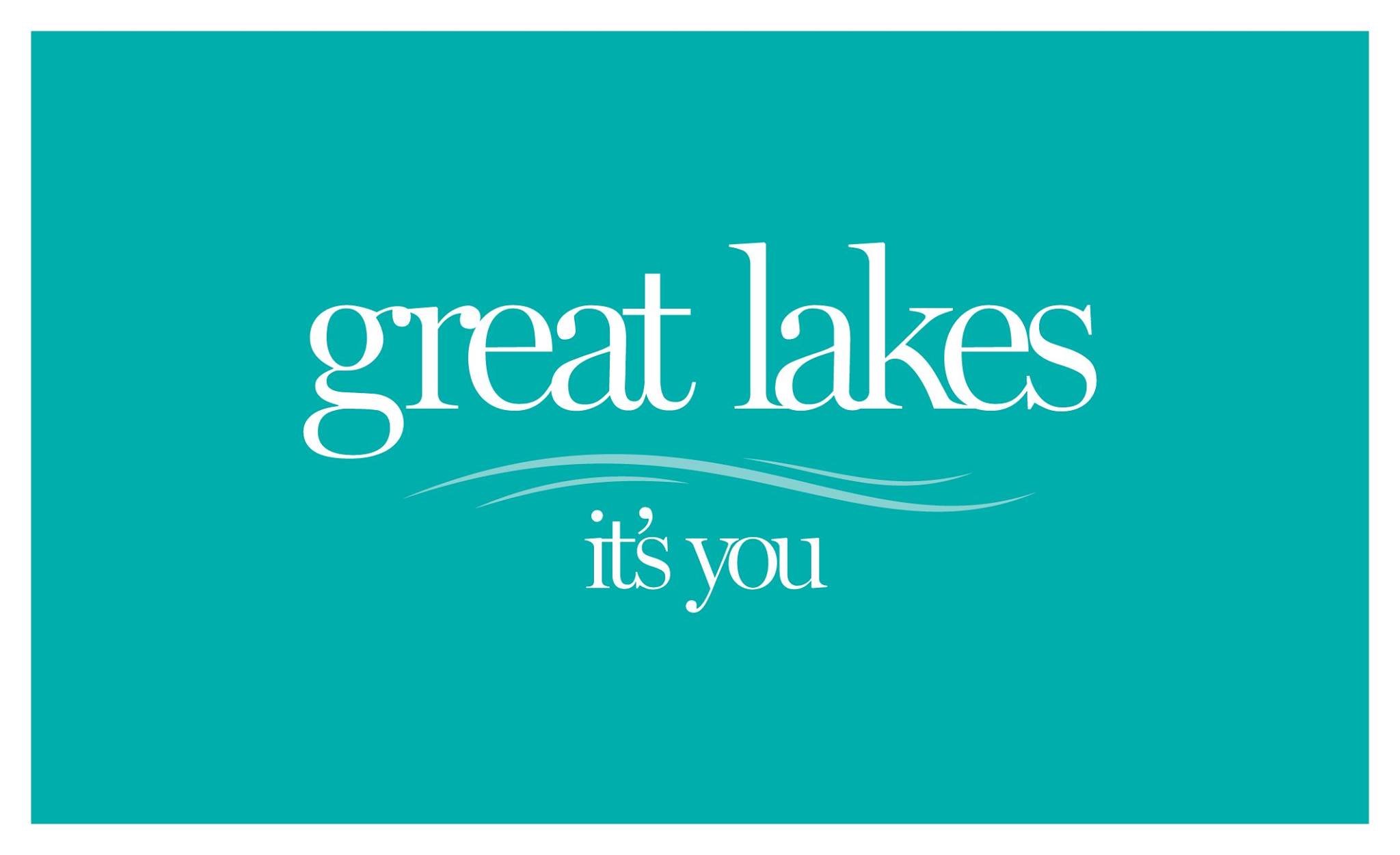 Surfing NSW
Boomerang Beach, New South Wales, Australia
Tags
Sponsor details
Please complete the form bellow and we'll contact you with further details about how to become a sponsor. Thank you.