Video
Happening here
12 Feb 2016 - 17 Feb 2016
About Montana Snowkite Rodeo 2016
FEBRUARY, 12 – 15, JACKSON HOT SPRING, MT
This is the Northwest's premier snowkiting competition based out of the Lodge at Jackson Hot Springs in the Big Hole Valley. The rodeo hosts both freestyle and racing and attracts competitors world wide, participants range from beginners to experienced aerialists flying high above the hills.
Follow Us:
Contacts & Organizers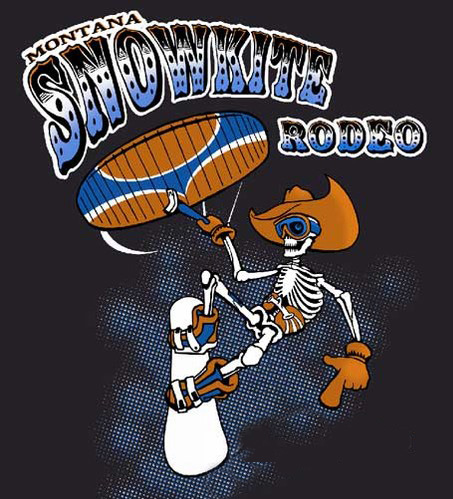 Northwest
Jackson Hot Springs, Jackson, MT, United States
Tags
Sponsor details
Please complete the form bellow and we'll contact you with further details about how to become a sponsor. Thank you.