Video
Happening here
10 Mar 2016 - 21 Mar 2016
About Quiksilver Pro Gold Coast
MARCH, 20 – 21, SNAPPER ROCKS, AUSTRALIA
With 10 events on the schedule, it's anyone's game at Stop No. 1. Sally Fitzgibbons put the world on notice when she won the event as a rookie in 2009. In 2005, a then-17-year-old Stephanie Gilmore won the local trials and went on to smoke the elite competition, concurrently winning the contest and becoming the youngest woman to ever win a CT event. Last year's Quik Pro set Filipe Toledo on the path to his greatest year on the Championship Tour (CT).
2016 will mark the Gold Coast's 15th year as season-opener for the elite Tour. Here's some information about the infamous break that hosts the crossover into competition mode each year for the world's best athletes.
Contacts & Organizers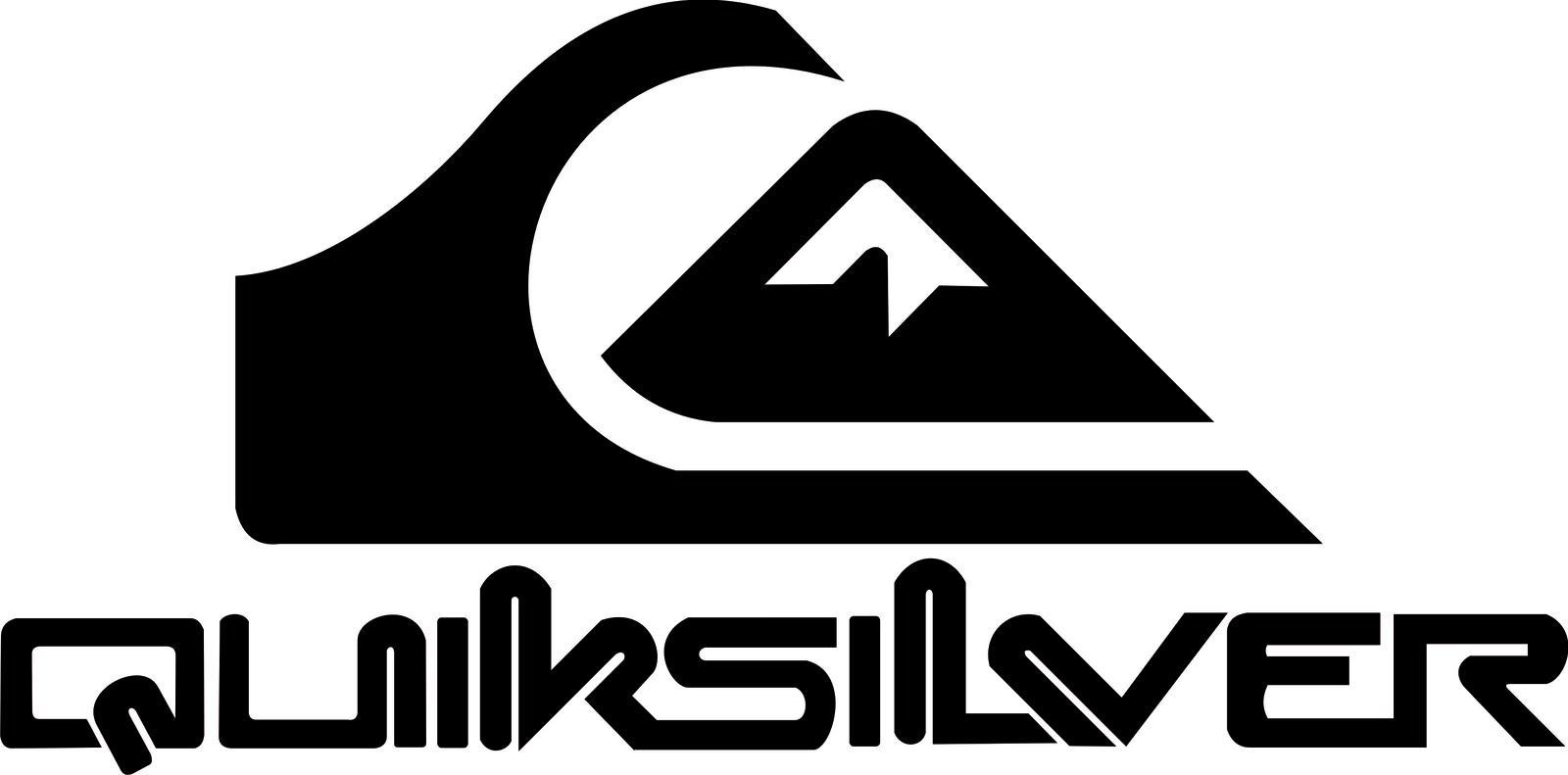 Quiksilver
Gold Coast, Queensland, Australia
Tags
Sponsor details
Please complete the form bellow and we'll contact you with further details about how to become a sponsor. Thank you.