Video
Happening here
27 Aug 2016 - 27 Aug 2016
About Upcoming Community Event YoungStarz Talent Search
Upcoming Community Event Seeking Talent Ages 18 & UNDER to perform!!
REFUGE LIVE Aug. 27th 2pm-5pm
NO PROFANITY!! NO GANG REFERENCES!!
To Register Contact mahagonypublishing@gmail.com
Talent Registration Fee of $10
Twitter/FaceBook @mahagony
Topics: What affects you the most in your community?
Do you feel the police authorities in your community Protect & Serve you?
Why does your life matter?
Do you believe Chicago is in a state of Emergency??!! A very sad perpetuating cycle of destruction has been embedded in many of our communities here in Chicago and it leaves a very bitter, hard to swallow dose of reality that must stop Now!!!
YoungStarz Talent Search is to give youth ages 18 and younger an opportunity to display their talents for a panel. Also a chance to network with other artists, Music Industry Reps etc. opportunities that may improve or help establish a career in the industry. It also gives the youth an opportunity to express their feelings using the art form they choose.
The I MATTER event is to put a spark of hope back into the hearts of us who have become hopeless, for those of us who believe there are solutions to every issue we presently face in our communities and there is a way to be the change we want to see, it starts with us coming together!!
Contacts & Organizers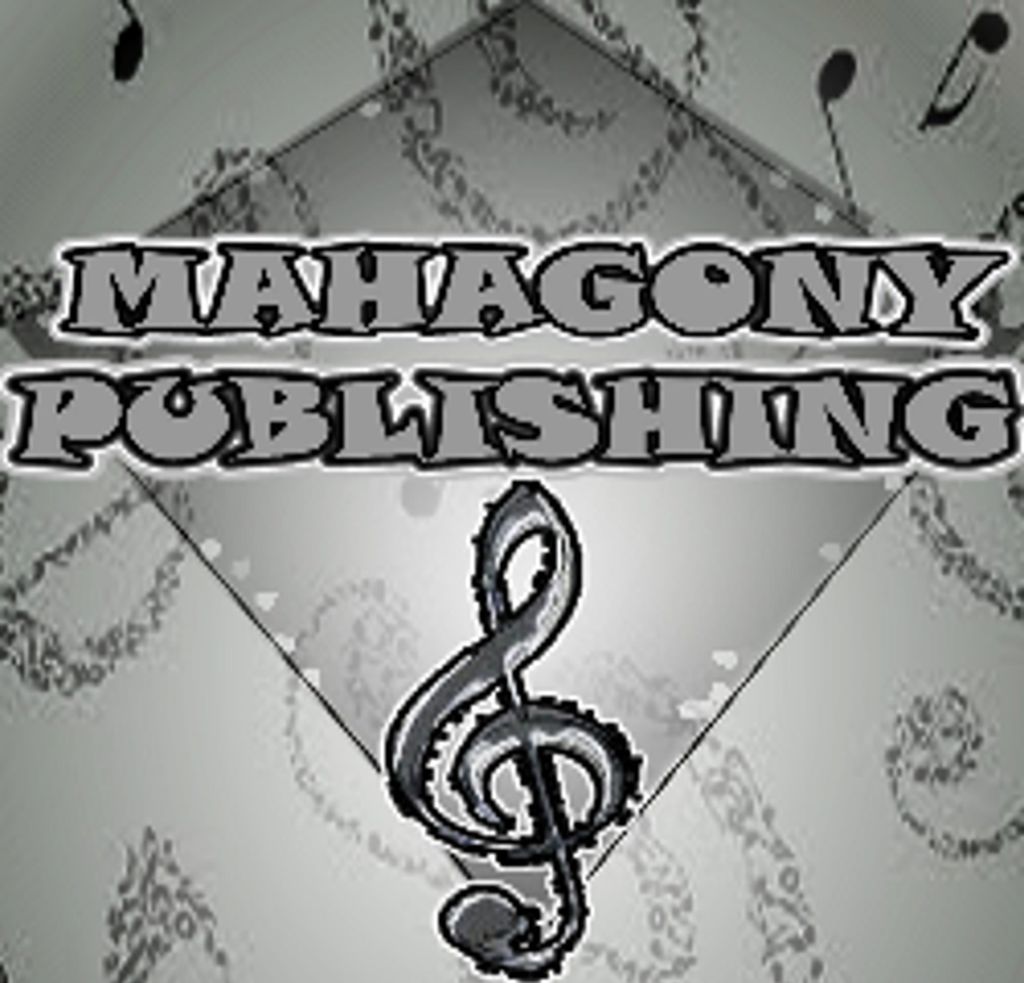 Michelle Pitt
416 S Clark St, Chicago, IL, United States
Tags
Music
talent
youth
community
event
chicago
Sponsor details
Please complete the form bellow and we'll contact you with further details about how to become a sponsor. Thank you.