Video
Happening here
24 May 2016 - 29 May 2016
About 2016 Senior PGA Championship Contact Information
The Senior PGA Championship is one of the five major championships in men's senior golf. It is administered by the Professional Golfers' Association of America and is recognized as a major championship by both the Champions Tour and the European Seniors Tour. It was formerly an unofficial money event on the European Seniors Tour, but since 2007 has been an official money event.[1] Winners gain entry into the same season's PGA Championship. The winners prior to 1980 are not considered major champions of this event by the Champions Tour. It was founded in 1937, and the inaugural event was played at Augusta National Golf Club. The lower age limit is 50, which is the standard limit for men's senior professional golf tournaments. In the past the event has had long spells of playing on a single host course, but currently it is played on a different course each year. Two tournaments were played in 1979 and 1984, and no tournaments were held in 1939, 1943, 1944, 1983, and 1985.
Contacts & Organizers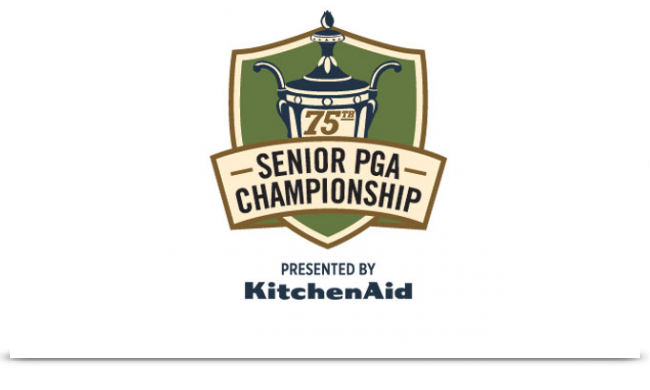 Ryan Ogle, Championship Director
Benton Harbor, Michigan, Združene države Amerike
Tags
Sponsor details
Please complete the form bellow and we'll contact you with further details about how to become a sponsor. Thank you.