Video
Happening here
About Woodward Skateboard Camp
JUNE 5 – AUGUST 27, WOODWARD, PA
Designed by our staff and pros, our skate program focuses on skills, balance and style. After the daily mandatory group instruction sessions, attention is turned toward skaters individual tricks. At this point instructors are stationed throughout the vast complex.
Daily Instruction is not only educational but also fun when done the "Woodward Way." Upon arrival to camp our skateboard staff will over see a testing period where you will be placed into instruction groups based on your age and ability level. Two and a half hours a day will be spent with some of the best Skateboarding Staff from around the country, navigating the vast complex and working on improving your skating.
The week will be litered with various instructional games and contests like the Softruck Challenge, Hippy Hop, Game of S-K-A-T-E, Street Contest, Mini Ramp Contests, as well as more extensive contests like the Street League Showdown and Red Bull Manny Mania Mondays. Take your shot at winning some really great prizes from our sponsors and the worlds top skateboard companies.
The standard for Camp Woodward facilities has always and will continue to be held at the highest level. Our campus is constantly changing and evolving with the feedback from the people that know best, our professionals, staff, and campers. Camp provides skateboarders of any level endless lines and obstacles to session.
Contacts & Organizers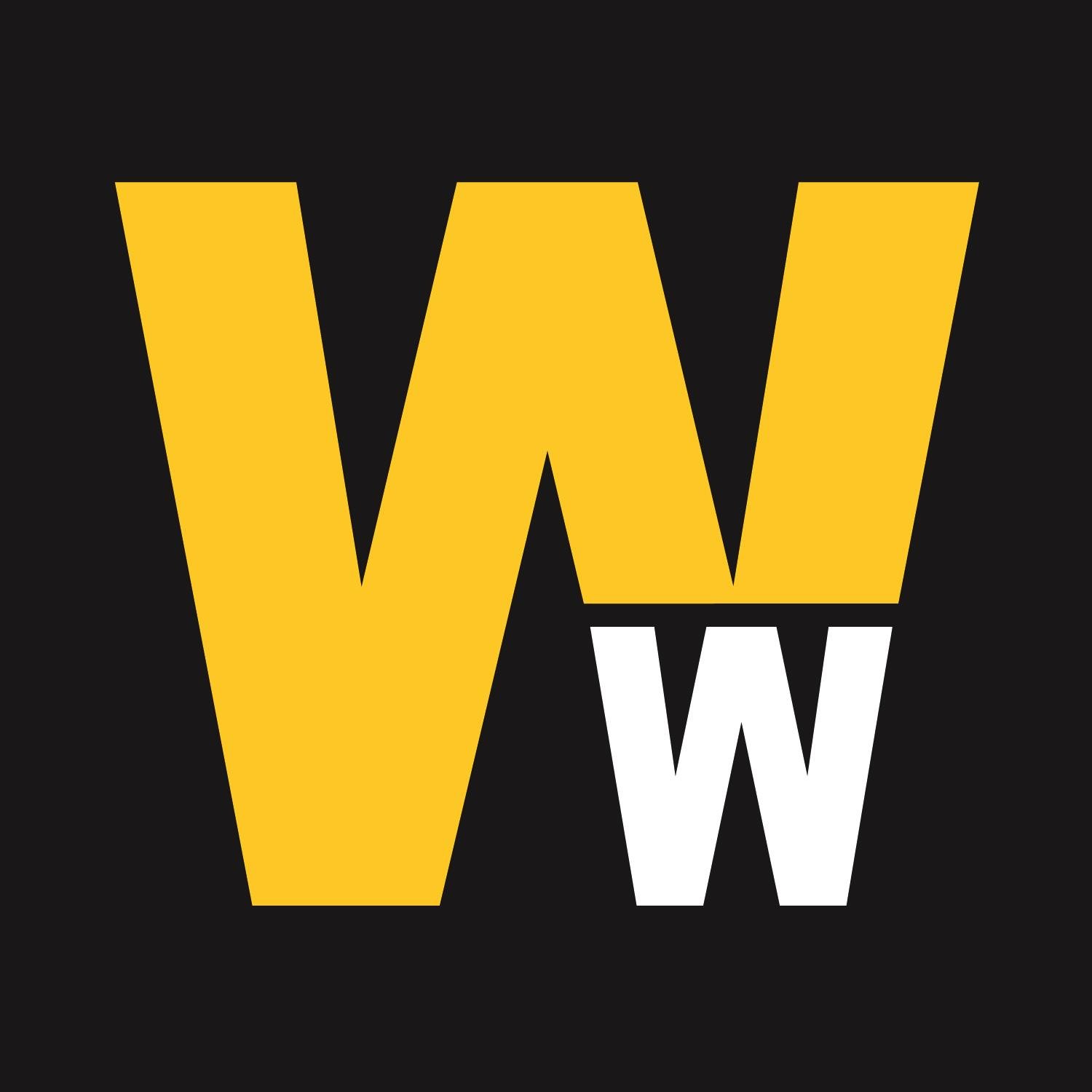 Woodward
134 Sports Camp Drive, Woodward, PA, United States
Tags
Sponsor details
Please complete the form bellow and we'll contact you with further details about how to become a sponsor. Thank you.