Video
Happening here
28 May 2016 - 28 May 2016
About Xpogo AmJam West: Presented by Flybar
MAY, 28, HUNTINGTON BEACH, CALIFORNIA
Event Description
AmJam is a competition for amateur riders, allowing them to showcase their abilities and win top Xpogo prizes! You'll be hanging out with and judged by top Xpogo pro athletes and the winner of each Am Jam will receive a FREE trip to the World Championships!
The Competitions
P.O.G.O.
Riders put each other to the test in sets of P.O.G.O. — a bracket competition similar to H.O.R.S.E. Riders will set a trick for their opponent to attempt. For each trick missed, a letter is added.
· 1st Place – 5 Points
· 2nd Place – 4 Points
· 3rd Place – 3 Points
HIGH JUMP
Athletes will try and jump as high as they can, over a bar, on a pogo stick. Classic.
· 1st Place – 5 Points
· 2nd Place – 4 Points
· 3rd Place – 3 Points
FREESTYLE
The main competition at Pogopalooza World Championships, Freestyle is an open park run, where athletes will bounce across obstacles, stringing together tricks and lines to impress judges and land a top score.
Competitors will have TWO runs on the course, and the top scoring run will be selected as a final score.
· 1st Place – 10 Points
· 2nd Place – 8 Points
· 3rd Place – 6 Points
Contacts & Organizers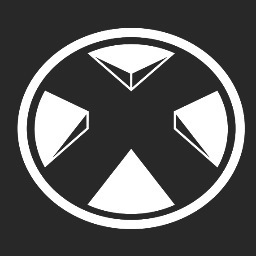 Xpogo
International Surfing Museum, 411 Olive Avenue, Huntington Beach, CA 92648, United States
Tags
Sponsor details
Please complete the form bellow and we'll contact you with further details about how to become a sponsor. Thank you.